Click on the thumbnails to see a full size picture.
Christopher's 7th Birthday Party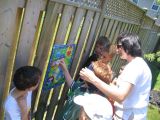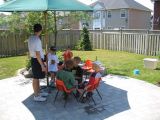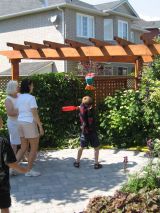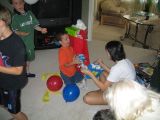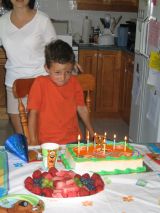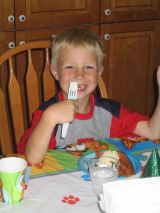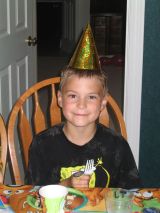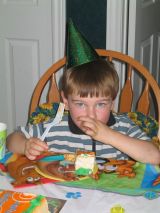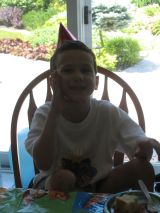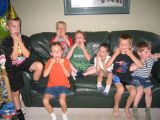 Thanks for coming to my party! Hope you had a great time!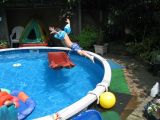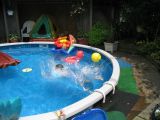 I can Fly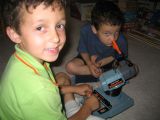 Got his nose..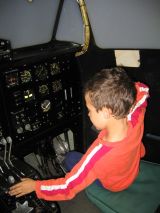 I love instrument flying in dense fog!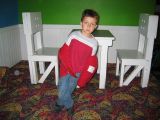 Don't they know about gravity in this place?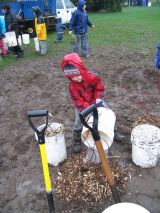 Scoutrees - my tree!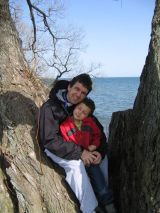 Geocaching with Dad.
First plane ride.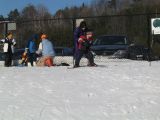 First time on skiis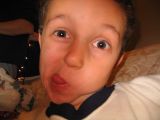 First time trying broccoli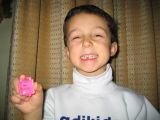 First tooth fell out.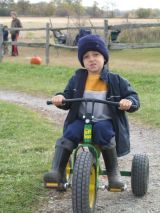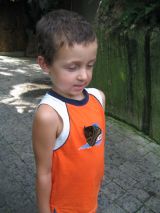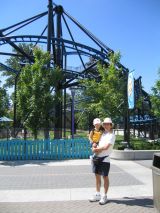 First roller coaster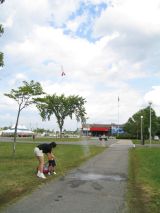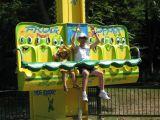 This won't start, can I get some gasoline?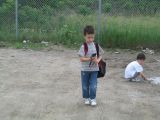 Jr. Geocacher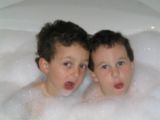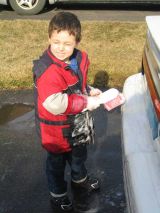 Kids get a wash too.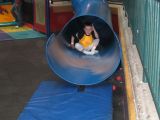 Weeeeeeeee............ owwwwwwwwww...........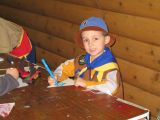 Beaver Buggy Races.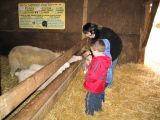 My fingers are not treats.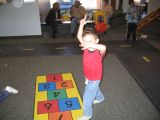 Gotcha.
I'm driving.

The Wrong Brothers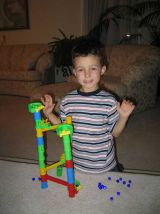 P. Eng. Jr.
Recently.... at Chris's 6th Birthday.....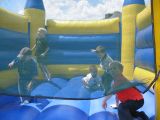 Let the wild rumpus start!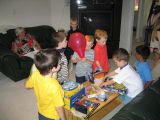 Great Presents!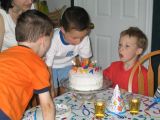 6 Years Old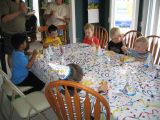 The Gang....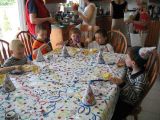 The Gang...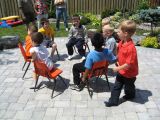 Musical Chairs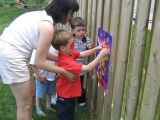 Pin the nose on the clown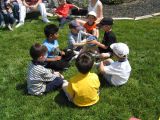 Hot potato
Off Roading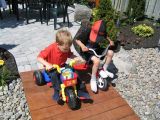 It's a race!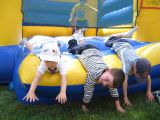 Are we supposed to be doing this?