All Things Nathan
Nathan was born on Saturday June the 2nd, 2001 at 7:15am and weighed in at 7lbs, 9oz. As of Wednesday June 21st, 2006, he weighed 40lbs and was 44.5 inches tall.
Click on the thumbnails to see a full size picture.
Nathan's 5th Birthday Party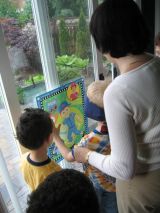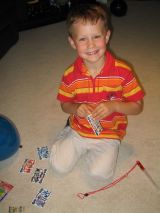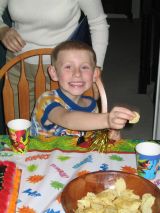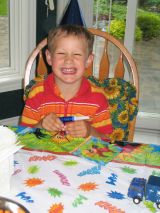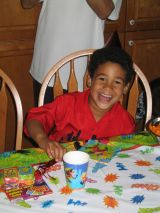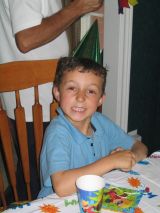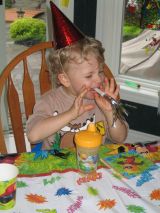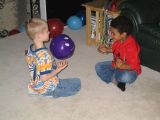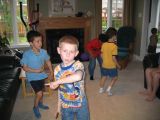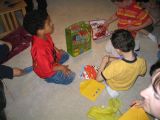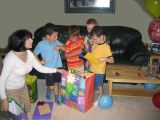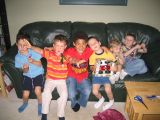 Thanks for coming to my party! Hope you had a great time!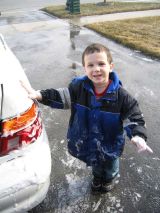 Car gets a wash too.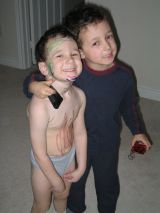 My brother the body artist.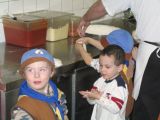 You want 'da pizza pie, I make you 'da pizza pie.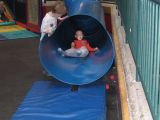 Weeeeeeeeeeee.................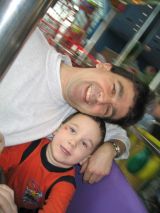 I'm gonna be sick.....get me off this thing!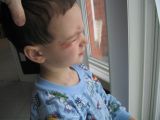 Couch burns.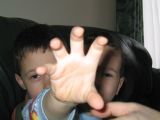 Speak to the hand.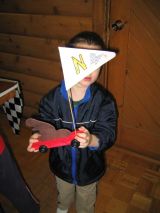 Mystery beaver...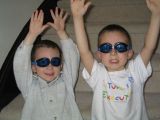 The Wrong Brothers